IF YOU HAVE ANY COMMENTS, PLEASE LEAVE THEM ON MY TALK PAGE UNDER "PROFILE"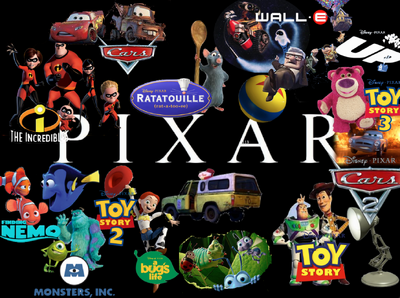 My Interests
My Interests:
1. PIXAR
2. PEANUTS
3. Well, this is the part that changes every few days, so I think it will be a waste of time to change it.
My Favorite Pixar Movies
1. WALL-E (2008)
2. Toy Story 3 (2010)
3. Finding Nemo (2003)
4. Up (2009)
5. The Incredibles (2004)
6. Toy Story (1995)
7. Ratatouille (2007)
8. Brave (2012)
9. Monsters, Inc. (2001)
10. Toy Story 2 (1999)
11. Cars (2006)
12. A Bug's Life (1998)
13. Cars 2 (2011)
That's Life
I guess you can say that my life is one of those weird bingo things that randomly chooses the numbers for you.
Every few months, an invisible finger comes and turns the crank, and BAM! I like different things, and sometimes even hate the things I liked before. So here in this section I will post things that I realize as I adventure through the magical bingo game of life. Here is one of the funny things that is in no way related to anything that happened recently:
That Dr. Pepper commercial doesn't make any sense. It says: "With 21 variations, Dr. Pepper truly has a one-of-a-kind taste. Wait a second. If it has a one of a kind taste....how can there be 21 variations? Crazyhead88 13:11, October 12, 2011 (UTC)
I like The Office, but they totally copied off Mater the Greater in their episode "Garden Party." Mose (I think it was mose) made a ramp and put a ton of cars in between them, and was about to motorcycle over the cars, when he just ran up the ramp. Instead of flying over the cars, he jumped on the tops of the cars and pretended that he made it, just like Mater did in Mater the Greater. Crazyhead88 16:09, October 16, 2011 (UTC)
When I was watching the DVD of Up, there was a trailer for The Princess and the Frog. I was watching it, and I saw A113 in it, on a trolley car that a young girl (I'm not sure who it was, I didn't see the movie) was riding on. Funny. I guess I hadn't realized that more than just Pixar people go to Cal Tech.
Ugh. They said it would come out on Monday. On Monday they said it would come out on Tuesday. On Tuesday they said it will come out this morning on Itunes Movie Trailers. I AM REFRESHING AND REFRESHING!!!!! WHEN WILL THE BRAVE TRAILER COME OUT!?!?!?!? Crazyhead88 13:57, November 16, 2011 (UTC)
It turns out the trailer came out about 5 minutes after I had to go to school. I didn't get home until 9 and 1/2 hours later when I finally watched it. IT WAS EPIC! Crazyhead88 03:16, November 17, 2011 (UTC)
1000 EDITS!!!!!!!!!!!!!(well, when I press publish, it will be 1,001 edits)!!!!!!!!!!!! Crazyhead88 13:43, November 17, 2011 (UTC)
Emotional Breakdown
Here's a perfect example of an emotional breakdown: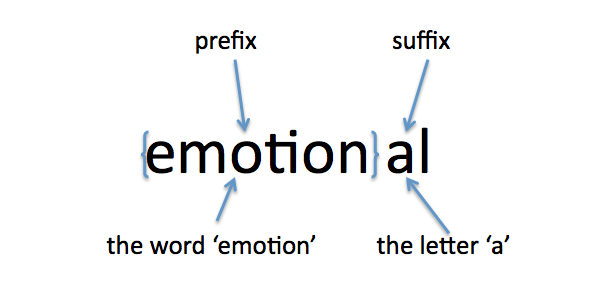 Now here's the reason I made this category: A breakdown of my username: Crazyhead88.
Now it all makes sense. Not that you wanted to know, or anything.