This is a list of the videos with animation not in the Pixar films. And in the Cars videos, be sure to look out for the looks of some stuff in the Cars world, like sofas, chairs, crowd seats at a race, hand dryers, toilets and Japanese toilet gadgets, sinks, a "NO" sign in the Japanese bathroom showing a exhaust pipe and smoke coming out of it or something, telephones, and other stuff, as well as see how cars are able to do, use and hold stuff like a flag in a race.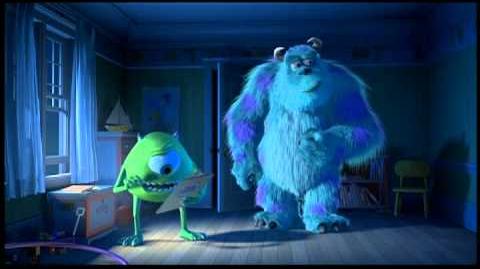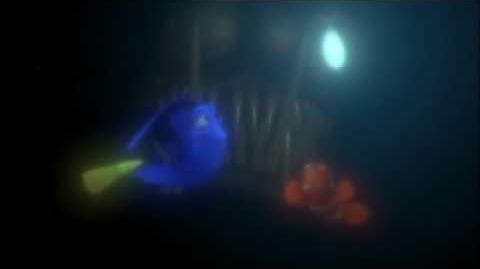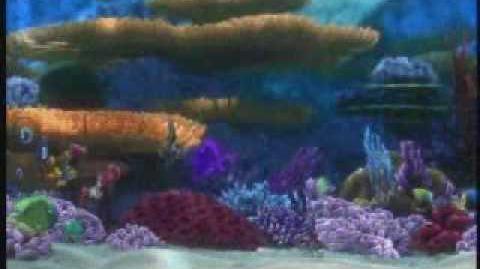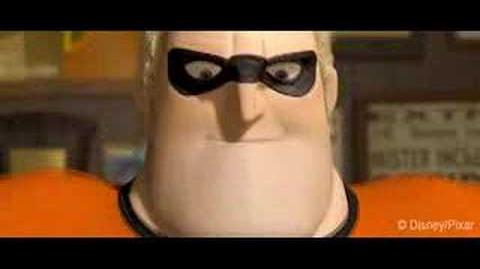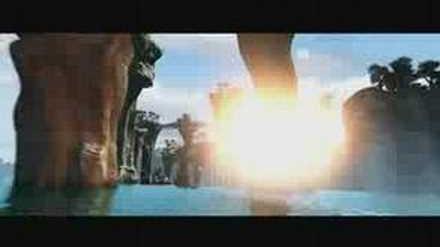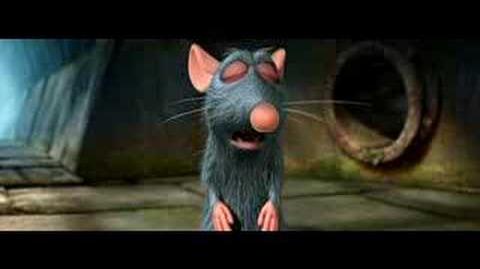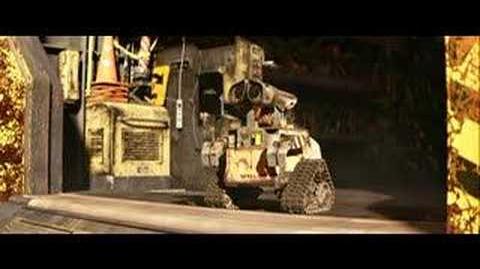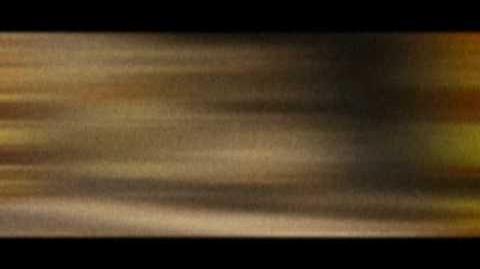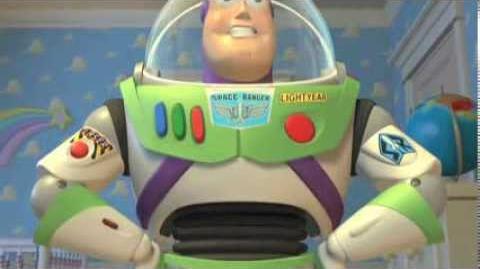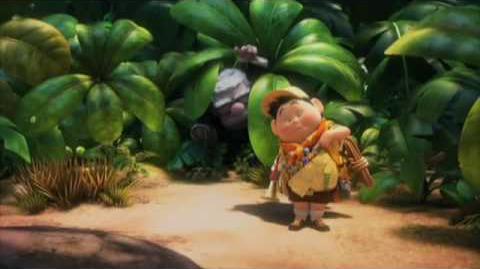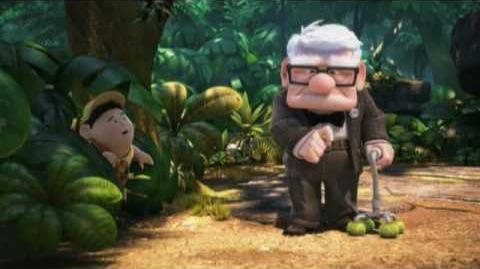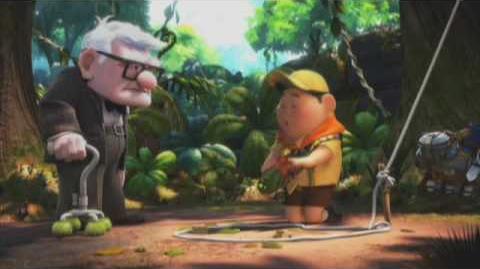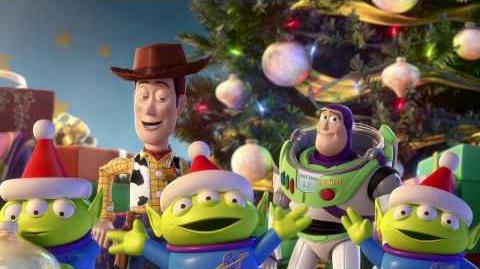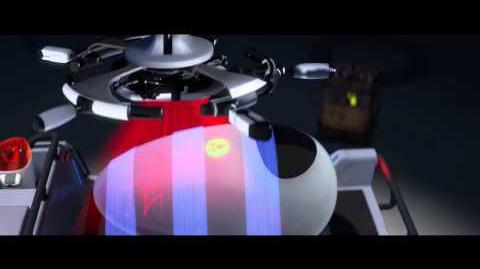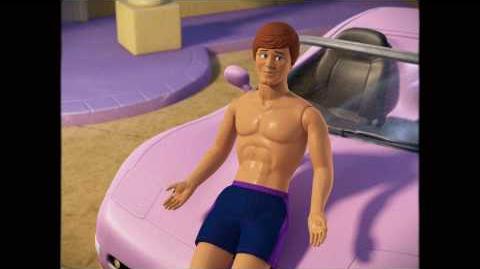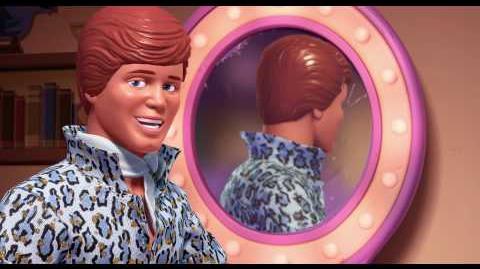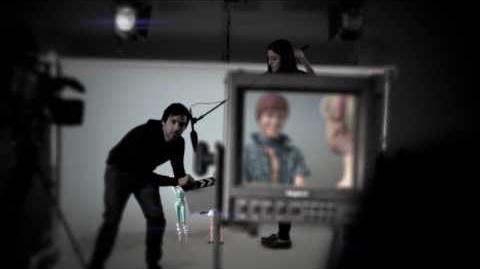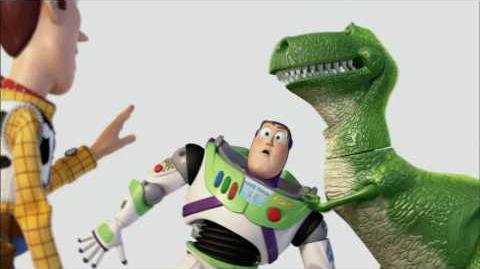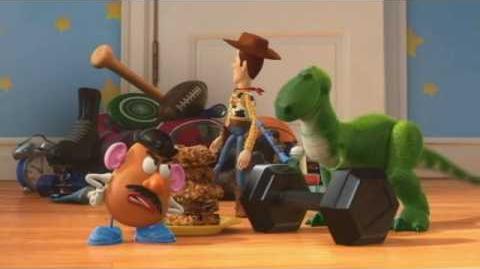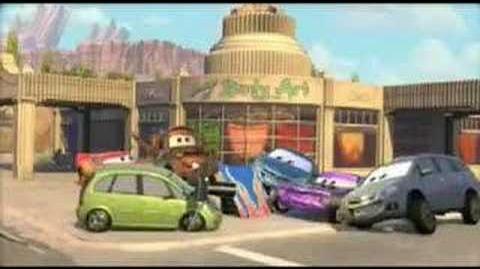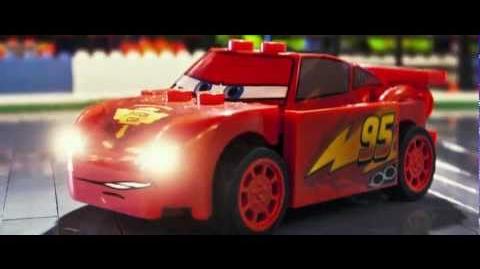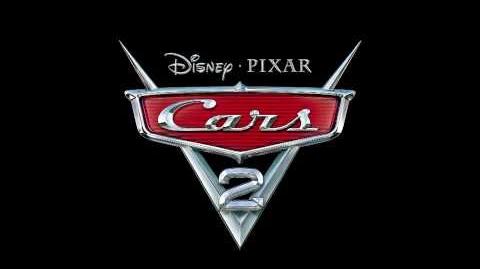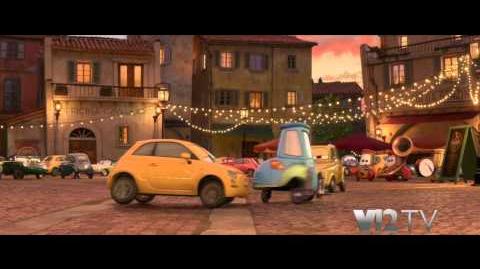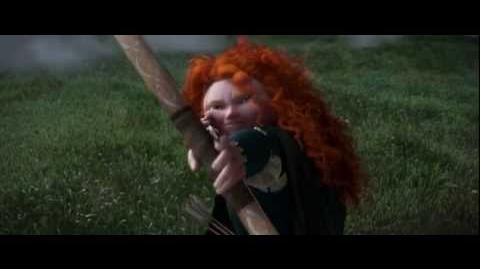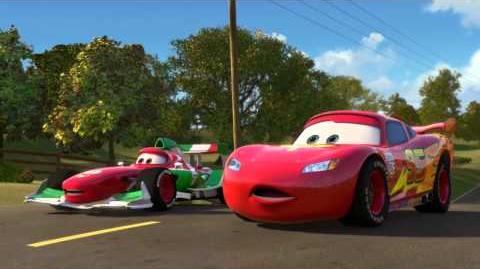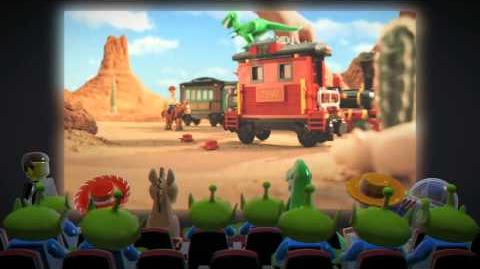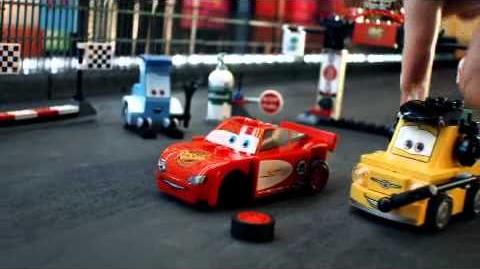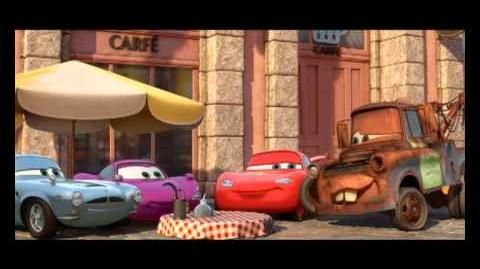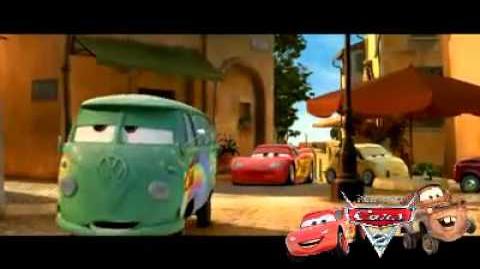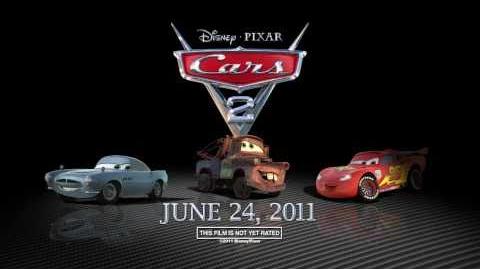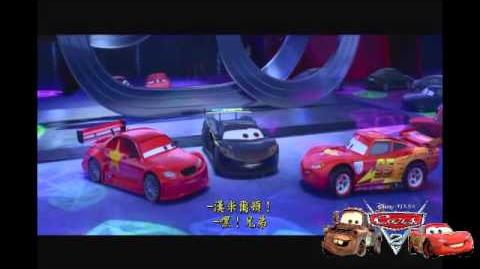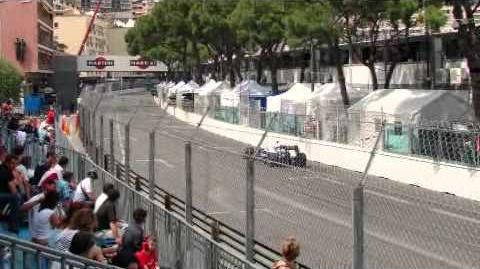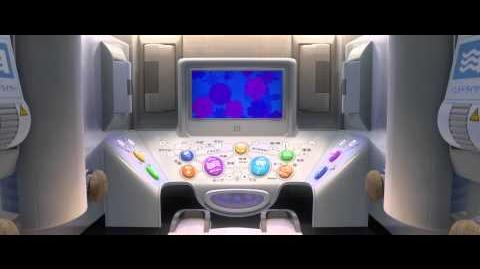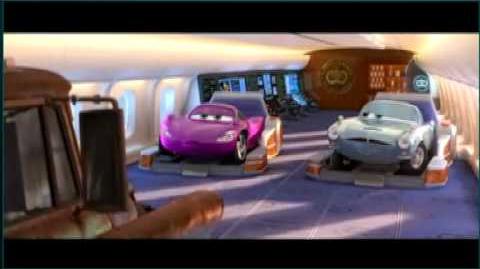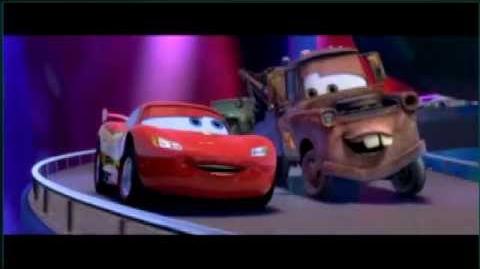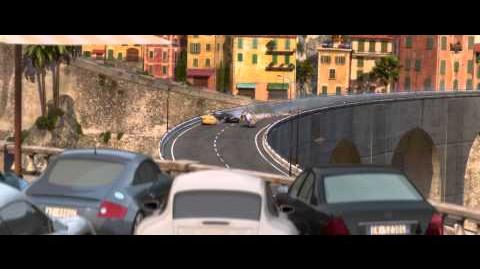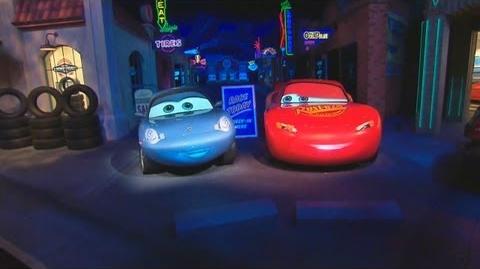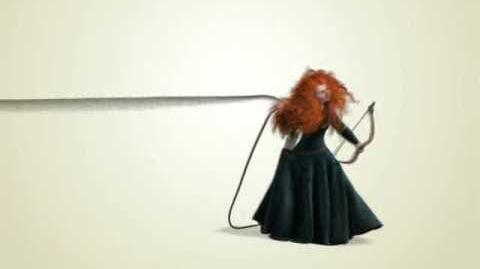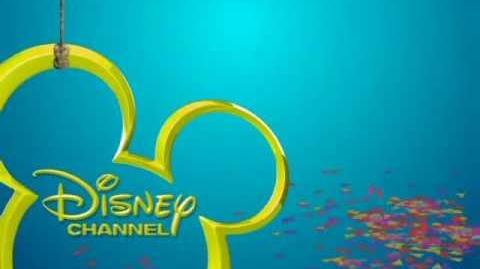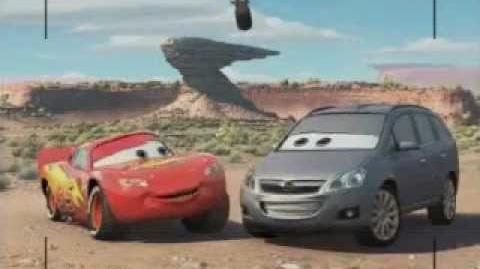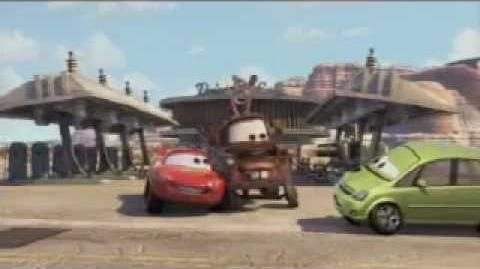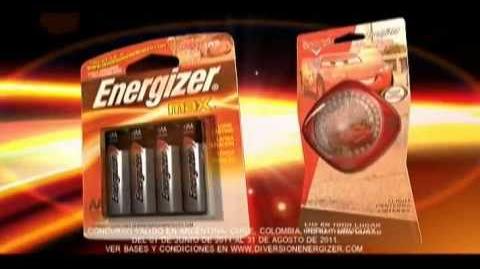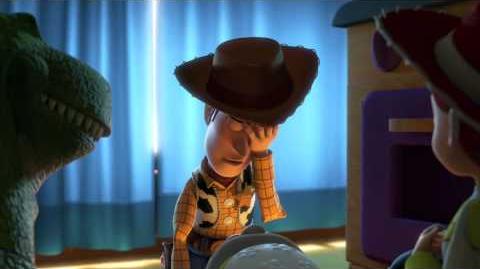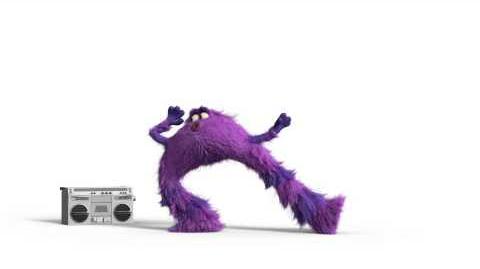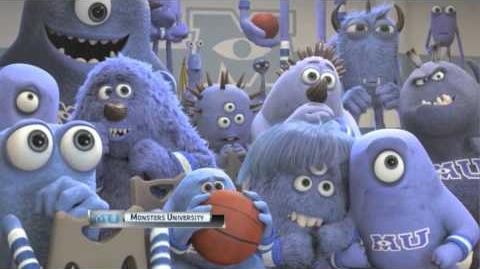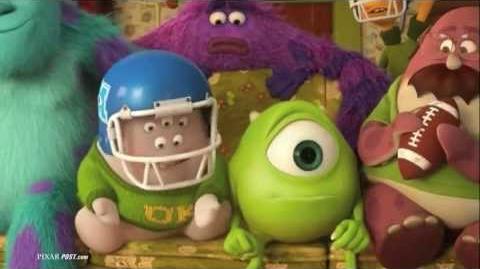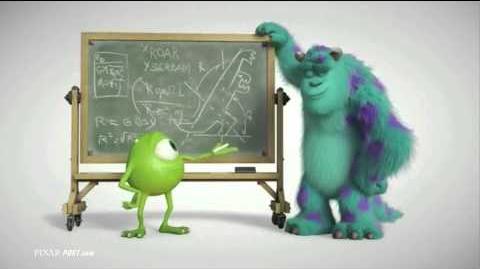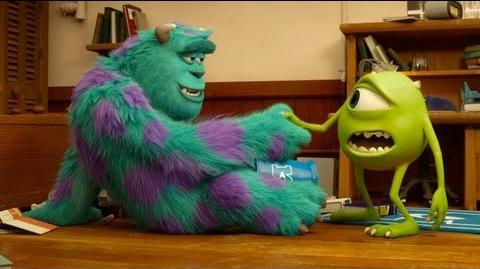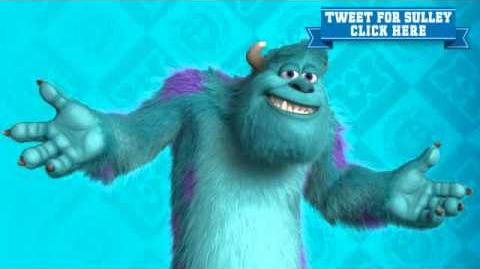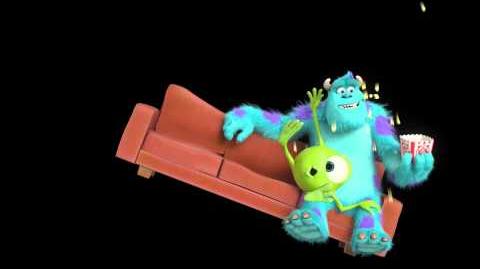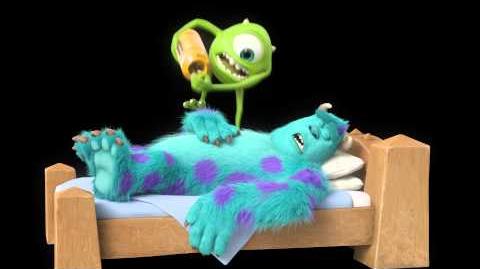 Planes videos
This shows the two teaser trailers of Planes (not made by Pixar) which have Dusty Crophopper speaking in different voices due to the departure of Jon Cryer, and Dane Cook recast. This also shows other Planes videos with extra animations not in the film. I know that the blog has mentioned Pixar, and that Planes is not made by Pixar. It's just that so I can see the videos whenever I want to on this blog so it's easy to see them. NOTE: The original trailer has been removed by possibly Disney, although I think it can still be seen on other Disney film DVDs and Blu-rays.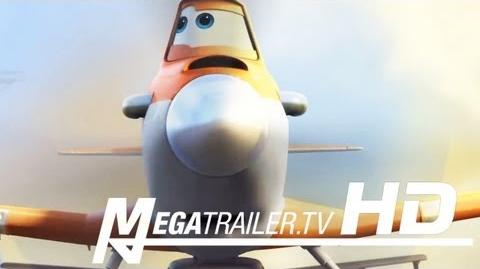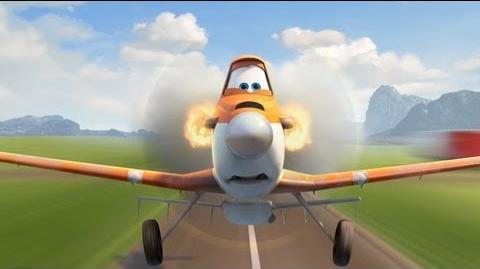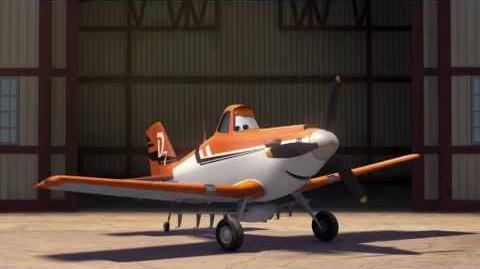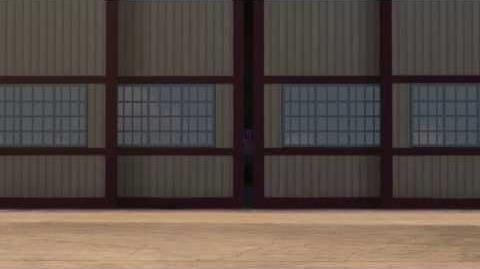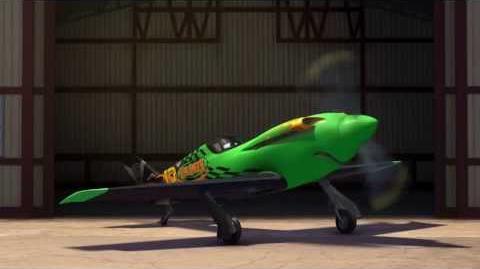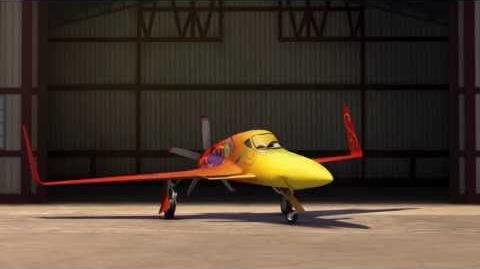 That is all. Check out my other blogs, including my Cars 3 blogs here:
Hope you enjoyed all these videos and my Cars 3 ideas!
Community content is available under
CC-BY-SA
unless otherwise noted.